Located halfway between Montreal and Quebec, the Mauricie is a must-see travel destination in the province. Cradle of industrialization in Canada, it is full of original and educational activities for student groups since it is a veritable book of natural as well as industrial history. Get to know this energetic region that has left its mark on the Quebecois imagination.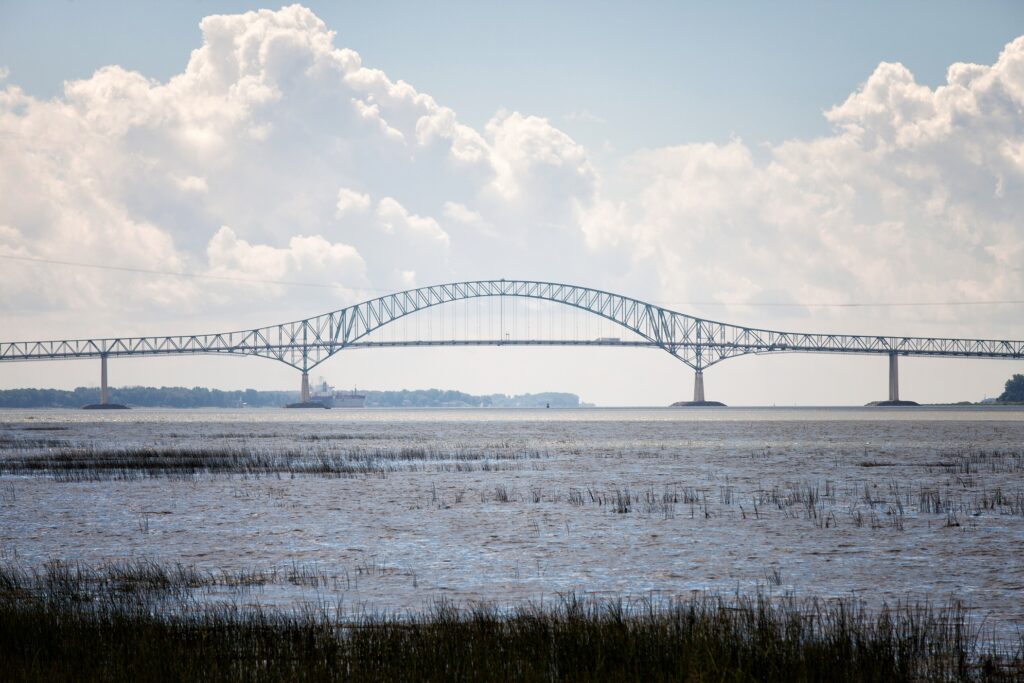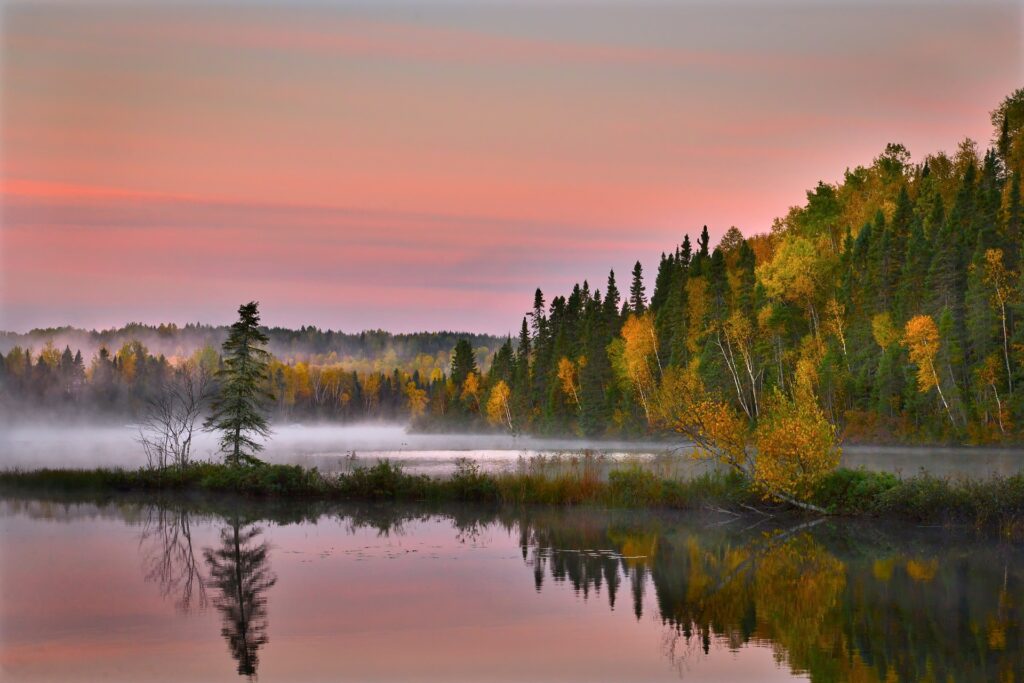 Day 1
Departure from your school in the morning to Trois-Rivières. Upon your arrival in the international paper capital, take part in a guided tour and workshop at Boréalis. Immerse yourself in the great adventure of pulp and paper in Quebec through themes such as logging, the omnipresence of water, factory work, loggers and the construction of working-class neighborhoods. Then head, a few steps away, to the POP Museum, a national museum that shows culture differently and explores the popular culture of Quebecers in various facets. On site, you can also visit the Old Prison of Trois-Rivières, where the spirit of the place remains. The concept, based on testimonials and faithful reconstruction, guides visitors to their own experience that is likely to turn out to be strong and real. Then end the day with a guided tour of Trois-Rivières with L'Allumeur de Réverbères. This urban lantern-guided walk by a colorful character will transport you to the history of the city through anecdotes, tales and life stories. Installation at the hotel in the evening. Meal included: dinner.
Day 2
Start your second day with a guided tour of the Forges-du-Saint-Maurice National Historic Site of Canada. First steel company in North America, it was established in 1730 and has been in operation for over 150 years. In the afternoon, meet at the Cité de l'Énergie, a museum complex based in Shawinigan. For more than half a century, the plant was considered the most important electricity production, transmission and distribution company in Quebec. Explore the various exhibits and immersive activities focusing on history and heritage and enjoy a multimedia show in the Science Center. Then, take a narrated city tour of Shawinigan aboard a tram and be amazed by the famous Shawinigan Falls during a stopover. Meals included: Breakfast, picnic lunch and dinner.
Day 3
After preparing your luggage, the adventure awaits you at La Mauricie National Park, where a park warden-naturalist will show you the riches of this protected area of the Canadian Shield. Among its 536 km2 of mixed forest, its 150 lakes, its hundreds of different plants and animals, there will certainly be something to delight students curious about nature. End your journey in Mauricie under the sign of wonder and return to your school. Meal included: Breakfast.
What's included
Transportation by Deluxe Motorcoach
Professional guide services for the entire tour
Lodging
All activities, visits, meals and gratuities at restaurants mentioned on the itinerary
24/7 emergency telephone service
What's not included
Meals that are not mentioned on the itinerary
Travel insurance
Gratuities for the guide and driver (possible to include it in your package)
Personal expenses
Optional activities
Interested in this trip?
Does this trip pique your interest? Our team is at your service to answer your questions, prepare a customized quote or take your registration. Click on the button below to complete the form. An advisor will contact you right away! 
Request a quote