Quebec City Huron-Wendat Natives
Back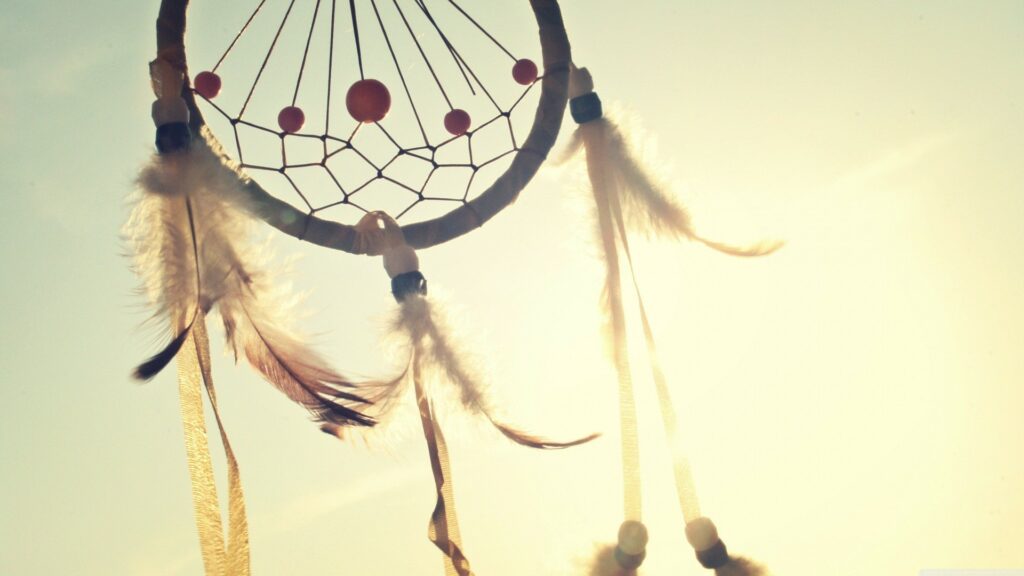 Quebec City is a destination of choice for introducing students to the cradle of Huron-Wendat culture and heritage. Wendake is the only community in Canada with the Huron-Wendat Nation and its warm residents look forward to welcoming you. Combine the educational and fun aspects of your student trip to Quebec City by adding fascinating Indigenous experiences.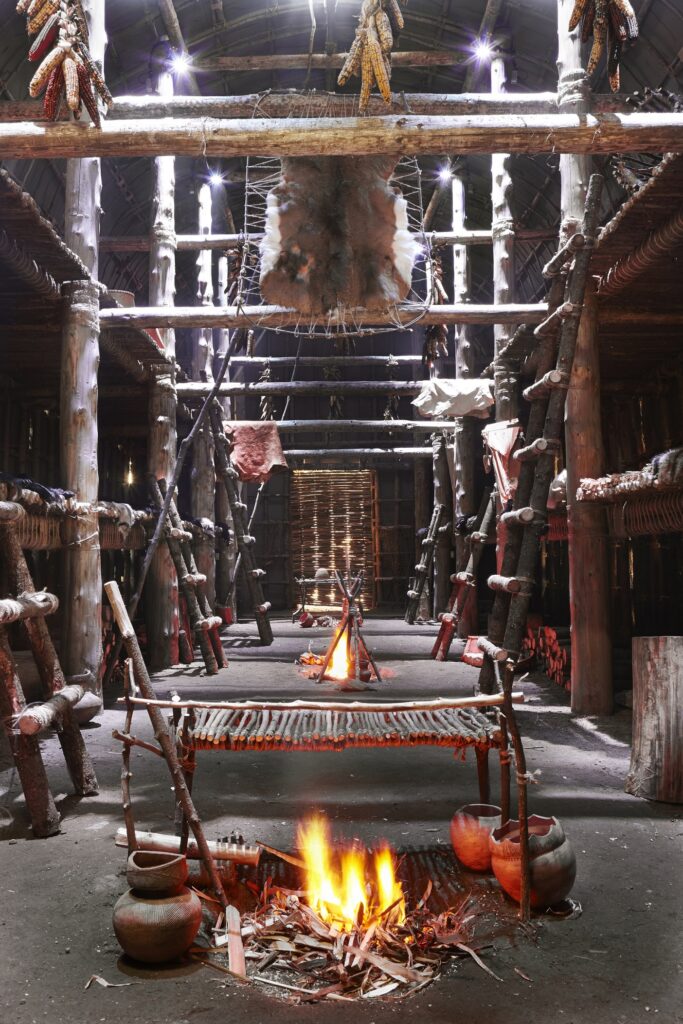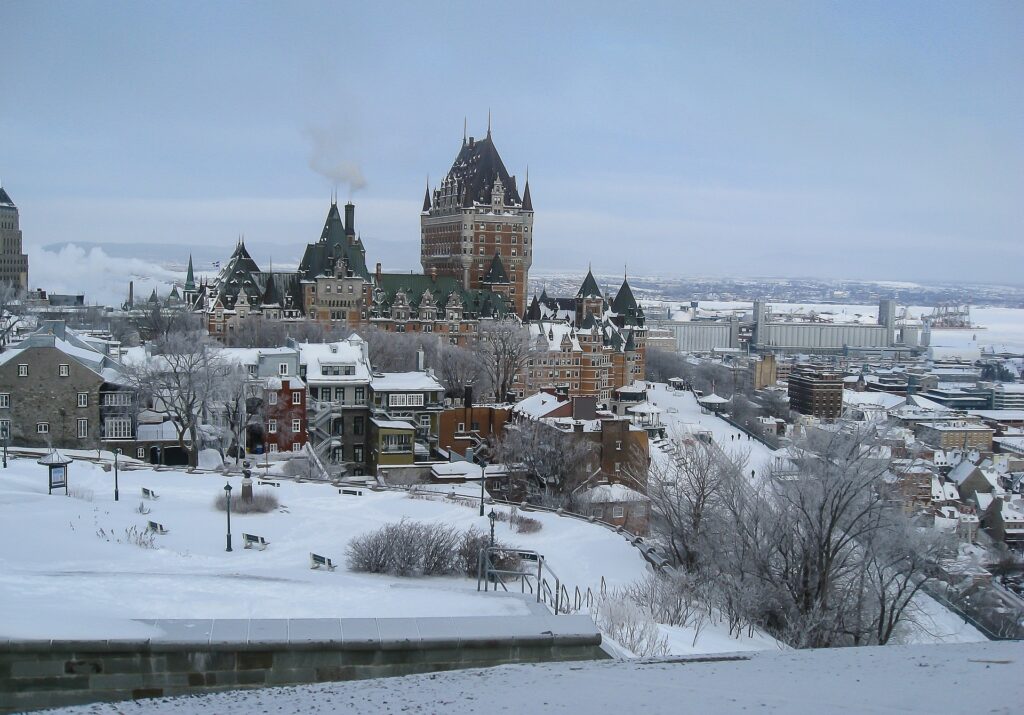 Day 1
As soon as you arrive in Quebec City, the Musée de la civilization opens its doors to your group. Several exhibits and interactive activities are available, including "C'est notre histoire" which tells the story of the First Nations and Inuit of the 21st century. Special school visits, an educational kit and a workshop can enrich your experience. After a lunch in the museum's dining area, once again let art tell you about the past by exploring the frescoes of Old Quebec with your tour guide. Afterwards, go to the Musée du Fort to witness a sound and light show recounting the highlights of the 6 sieges of the city, including the famous Battle of the Plains of Abraham. In the evening, literally immerse yourself in history with interactive activities and virtual reality at Immersion Québec. Meal included: dinner.
Day 2
After a good night's sleep, your Aboriginal adventure continues at the Huron-Wendat Museum. Take part in an afternoon of age-appropriate activities for students to familiarize yourself with the way of life of ancient Iroquoian and Algonquian societies. Whether through traditional games, necklace making or familiarization with archaeological objects, your group will be charmed by the culture of these peoples. For lunch, enjoy a meal inspired by First Nations gastronomy at Restaurant La Traite. You will have the chance to taste traditional bannock bread. In the afternoon, take a guided tour of the Citadelle de Québec and the Musée Royal 22e Régiment. It is the perfect place to learn about Quebec City's rich military past. Take a break for dinner and do some shopping in the most beautiful streets of Old Quebec before a ghost from New France tells you gloomy tales of the old town. Meals included: breakfast, lunch and dinner.
Day 3
Start your last day in Quebec City with the "Assault Montmorency" activity at Parc de la Chute Montmorency. Amerindians, French and English are invited to participate in a re-enactment of the Battle of Montmorency which took place on July 31, 1759. Afterwards, head to the Érablière le Chemin du Roy which highlights a food created by the natives there a long time ago, maple syrup! Take part in a traditional *partie de sucre* with a good meal typical of the cabin, music and entertainment. Finish this hearty meal by licking the palette with taffy on the snow. Departure to your school with a full stomach! Meals included: Breakfast and dinner.
What's included
Transportation by Deluxe Motorcoach
Professional guide services for the entire tour
Lodging
All activities, visits, meals and gratuities at restaurants mentioned on the itinerary
24/7 emergency telephone service
What's not included
Meals that are not mentioned on the itinerary
Travel insurance
Gratuities for the guide and driver (possible to include it in your package)
Personal expenses
Optional activities
Interested in this trip?
Does this trip pique your interest? Our team is at your service to answer your questions, prepare a customized quote or take your registration. Click on the button below to complete the form. An advisor will contact you right away! 
Request a quote